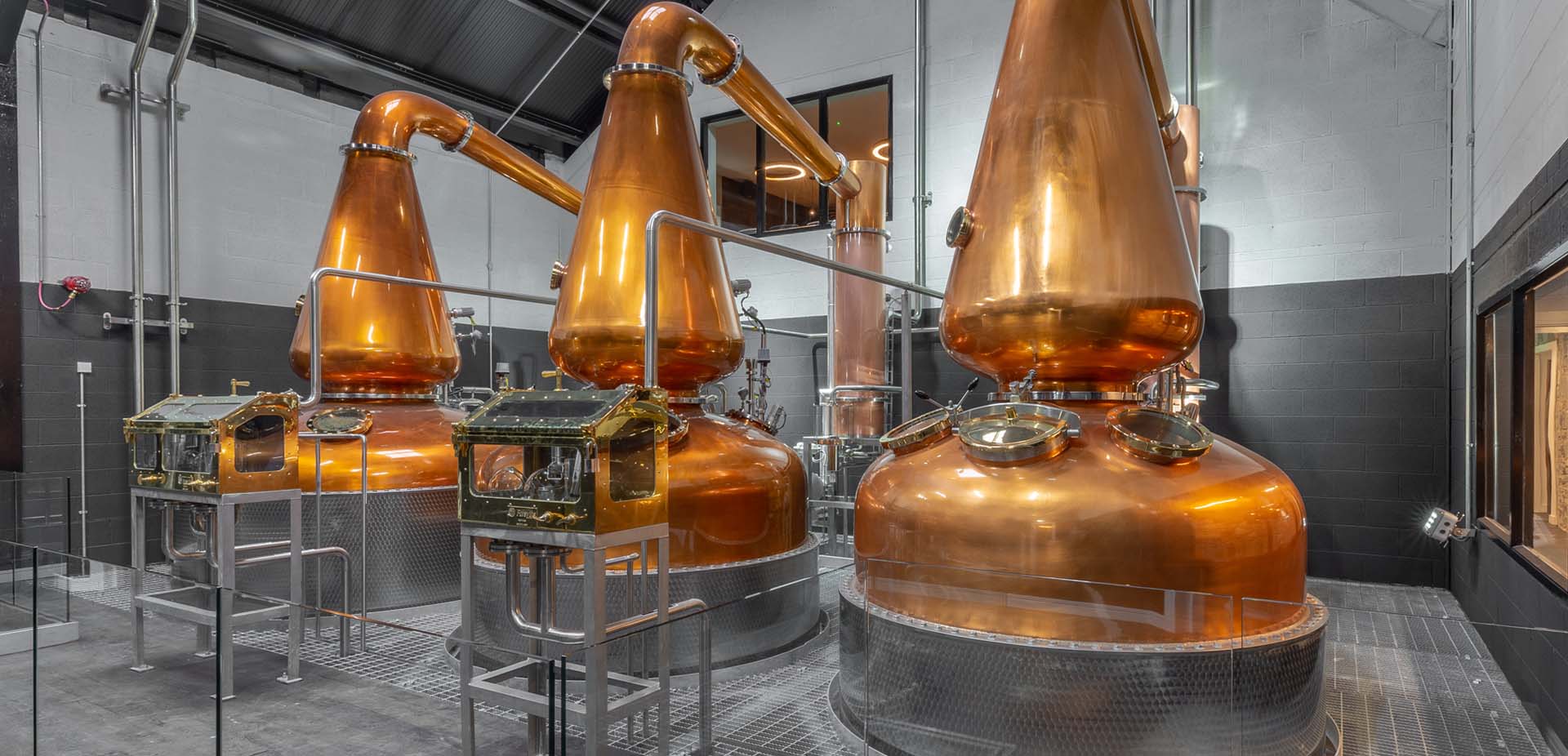 THE DUBLIN LIBERTIES DISTILLERY
---
The Dublin Liberties Distillery is a state of the art craft whiskey distillery which also hosts an exceptional visitor experience and brand home for our Irish whiskeys. The distillery will craft 100% malted barley to be laid down for our whiskey brands, the award-winning Dubliner and Dublin Liberties whiskeys.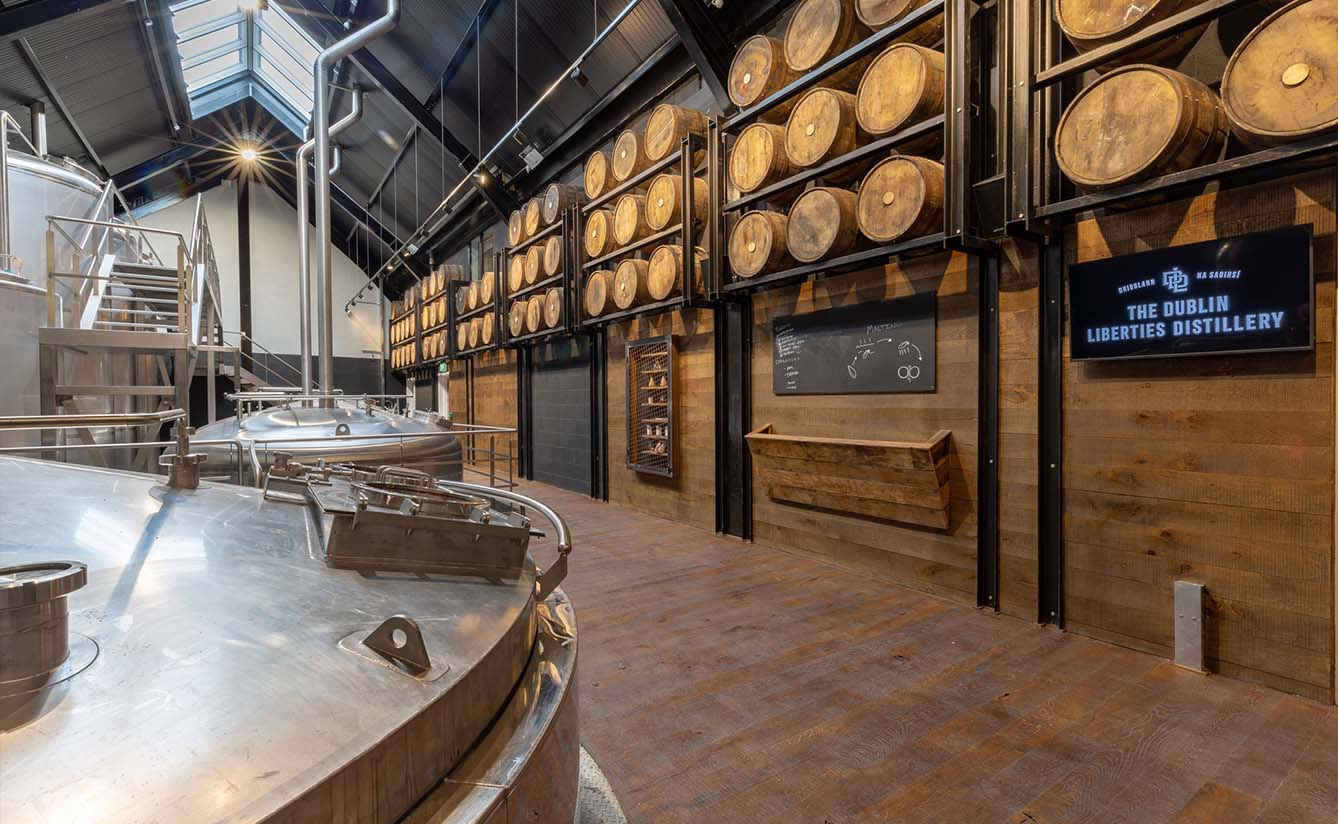 HISTORY OF 33 MILL STREET
While our distillery is an example of modern excellence, distilling and whiskey have been closely linked with the Liberties for centuries. Going back to the 11th century, the Liberties was an area that fell outside of Dublin city walls and as such, it was outside of Dublin's jurisdiction, law and taxes. It was a hub of bustling trade and illicit enterprise.
THE DUBLIN LIBERTIES DISTILLERY FIGURES
---
We source all our malt from Irish farmers and draw our water from our own well within the distillery, which fell as rainwater here over 10,000 years ago.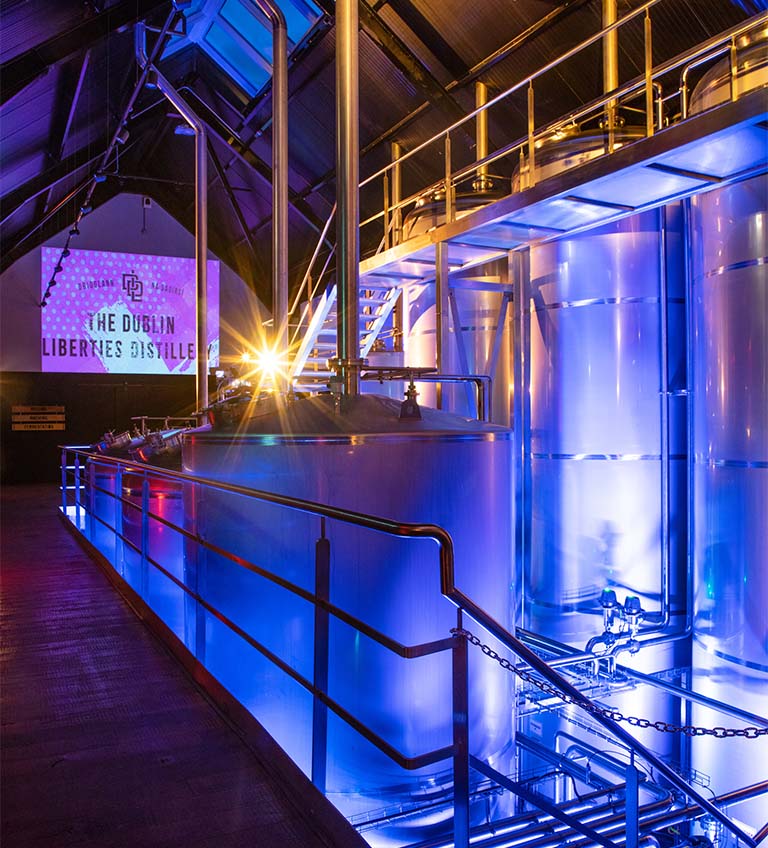 2,000 KG
The Dublin Liberties distillery boasts 2 tonnes mashing.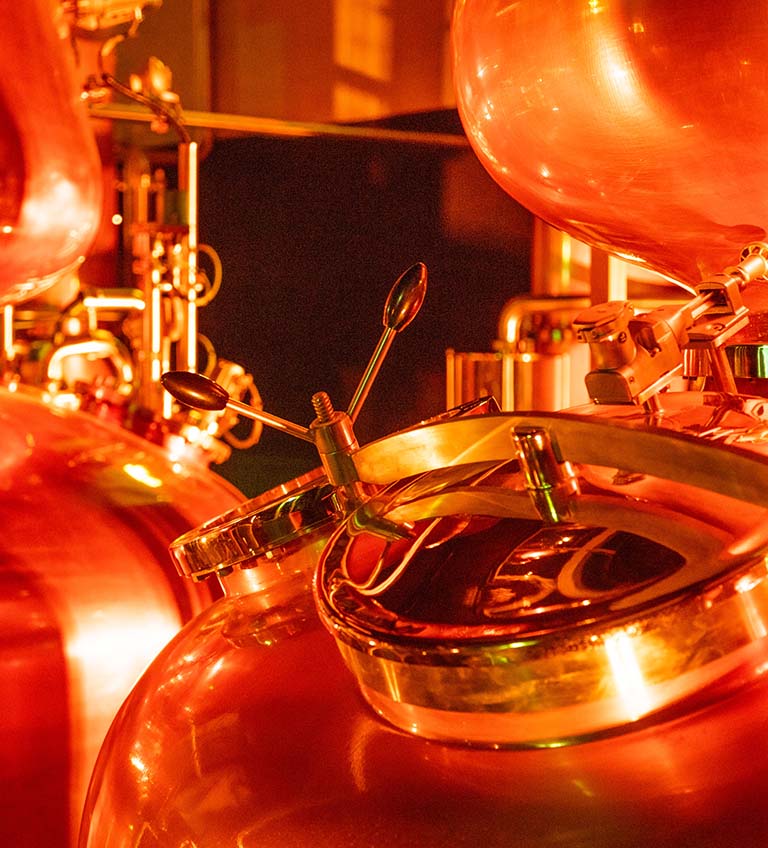 10,000 LITRES
Triple distillation with capacity for 10k litres in the first still and 6k litres in the second and third still.
700,000 LITRES
Capacity to produce over 700K litres of whiskey annually.
"The Dublin Liberties Distillery is a state of the art distillery nestled in the heart of The Liberties in Dublin City Centre."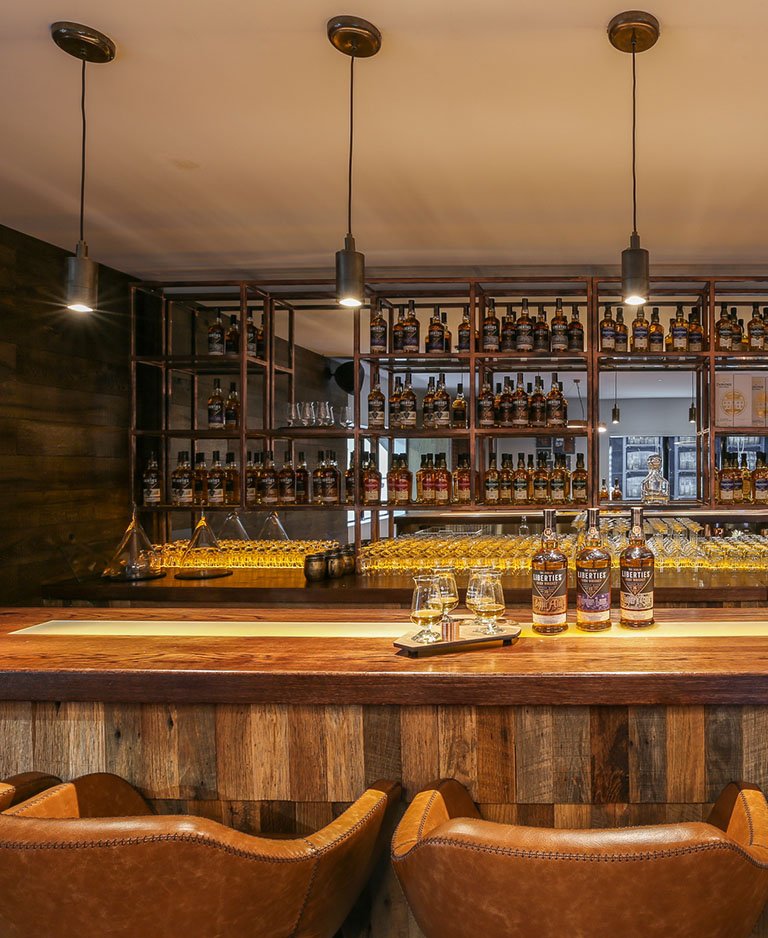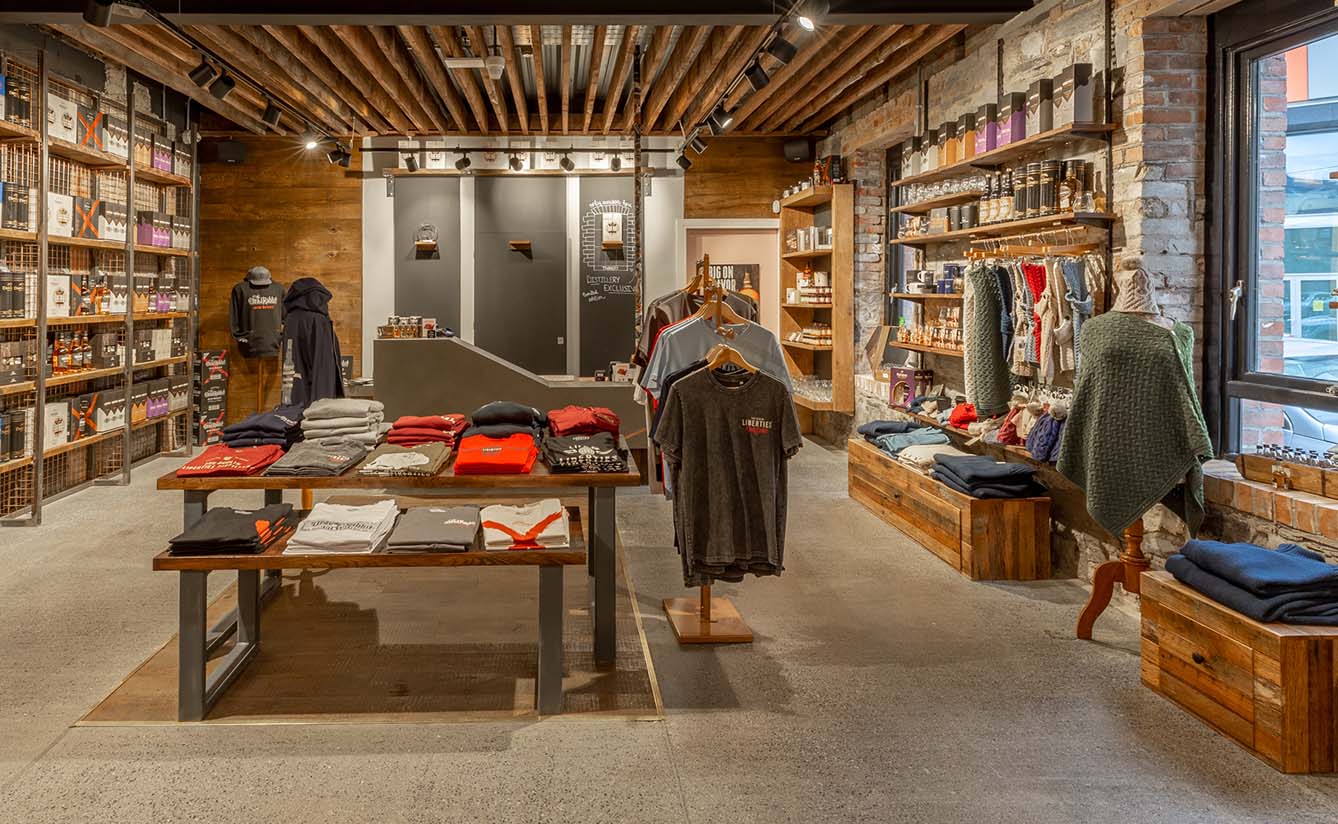 Shop
We have a wide range of clothing, merchandise, glassware, and whiskeys available in our Distillery Shop, located on the ground floor of The Dublin Liberties Distillery.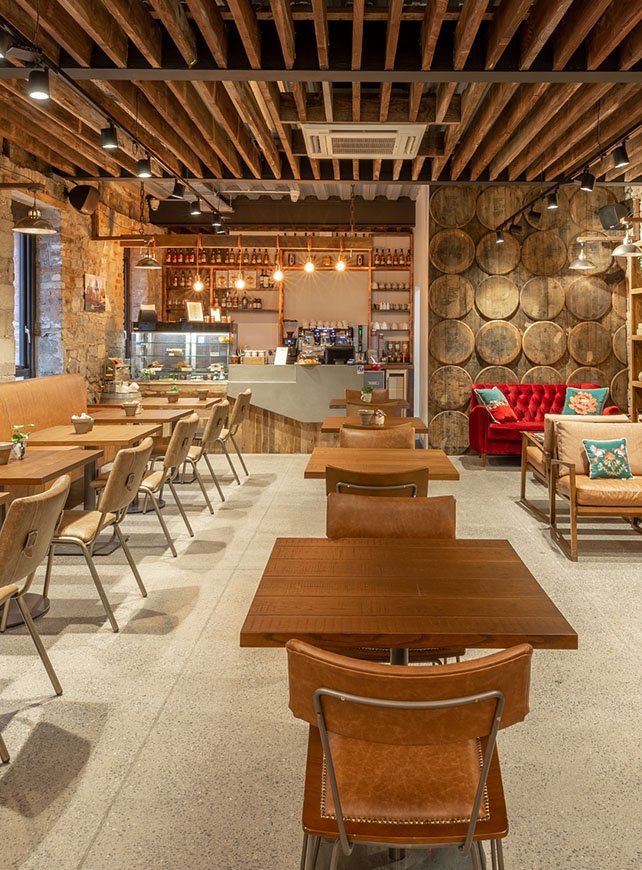 cafÉ
We have a café located on the ground floor of the distillery, serving tea, coffee and a selection of food.
Book a tour
Weekday Tours
€16 per person
Please book at least 4 days in advance
Weekend Tours
€18 per person
Open from 11am – 5pm
Find us
The Dublin Liberties Distillery, Mill Street 33, D08 V221 Dublin 8, IE