---
Prepare yourself to embark on a journey through the haunting and mysterious history of the Liberties, where tales of dark deeds and hidden secrets lurk around every corner. Step into the depths of our world-class distillery and discover the ancient and often unsettling craft of whiskey making.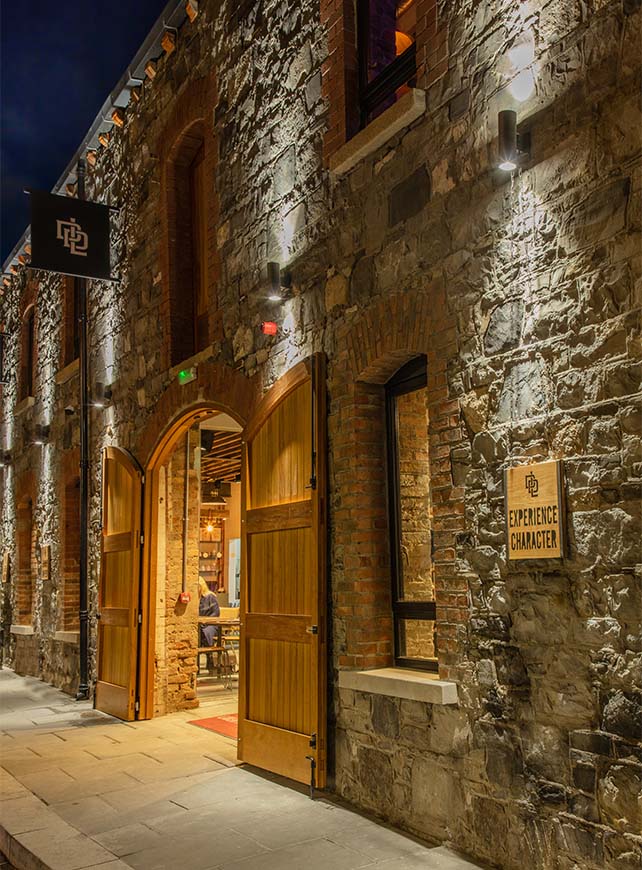 VISIT OUR DISTILLERY
No booking is necessary for weekend tours, but for tours Monday – Friday, pre-booking is required. Discover the unsettling craft of whiskey making, taste the essence of Ireland, and prepare yourself for an unforgettable experience. The shadows are calling – will you answer?
Book a tour
Weekday Tours
€16 per person
Please book at least 4 days in advance
Weekend Tours
€18 per person
Open from 11am – 5pm
VENUE HIRE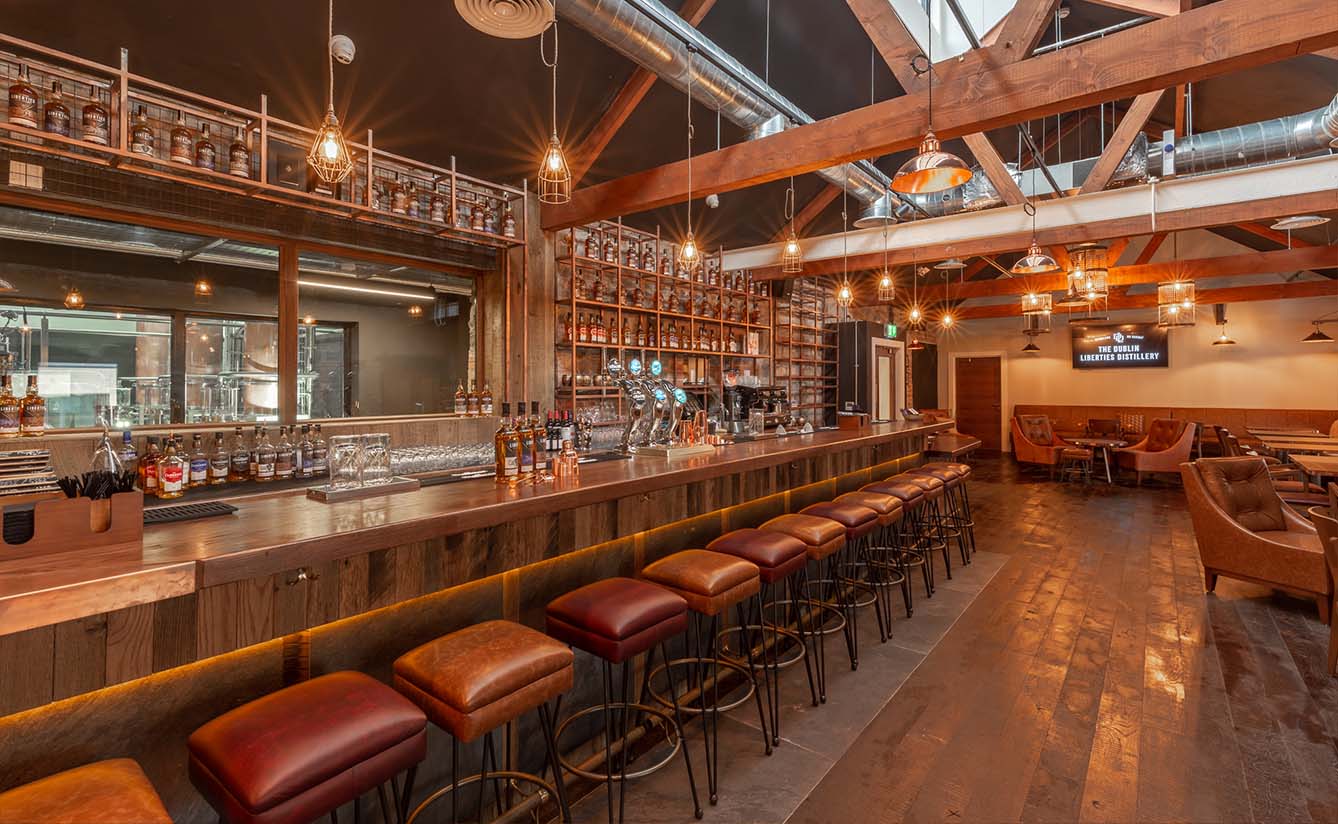 unique venue hire in dublin
Host your next unforgettable event at The Dublin Liberties Distillery. Our unique three-floor venue in Dublin's historic quarter offers a captivating backdrop and range of experiences, from whiskey tastings to live music. Contact us to learn more about our venue hire offers.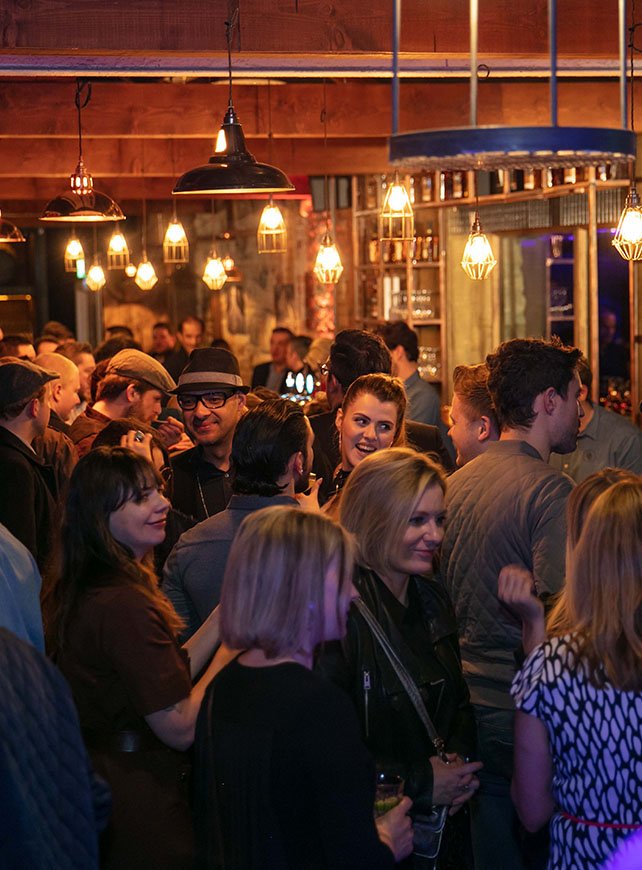 a choice of spaces
Enter our alluring main bar area on the first floor and gaze upon the mesmerizing distilling room, complete with stage, sound, and lighting. Ideal for hosting unique and captivating events such as music performances, comedy nights, corporate functions, and more. On the second floor, our fully equipped boardroom is perfect for hosting memorable and intimate meetings, private tastings, and events.